Matthew

Peverill

Post-Doctoral researcher in clinical psychology at the University of Wisconsin.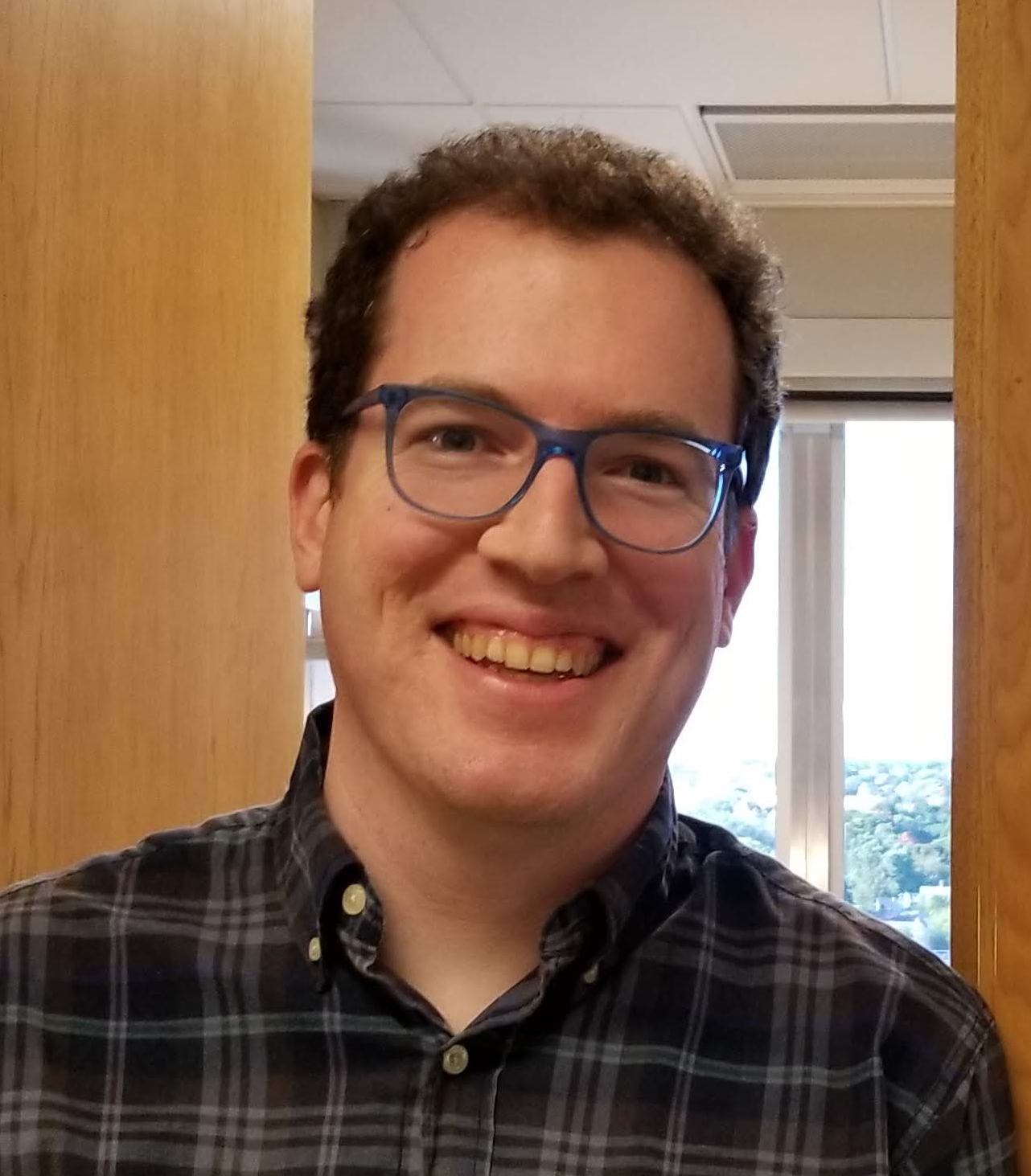 University of Wisconsin School of Medicine & Public Health
Department of Psychiatry
6001 Research Park Blvd.
Madison, WI 5371
I am a clinical psychological scientist and clinician in training. I am passionate about research with the potential to realize improved clinical outcomes in vulnerable, under-served, and under-studied children and families. To that end, my research has employed neuropsychological, psychological, and epidemiological tools to explore multiple mechanisms of mental health risk in children exposed to adverse experiences including child maltreatment, neglect, and poverty. Specifically, my work has investigated psychosocial threat as a dimension of adversity with unique effects on the structure and function of areas of the brain thought to be involved in emotional regulation and reactivity. I am extremely interested in pathways linking socioeconomic status to mental health outcomes, and recently published a first ever meta-analysis of the association of socioeconomic status with childhood psychopathology in population representative studies. In my dissertation study, I used multimodal measurement of socioeconomic status to research the effects of poverty on psychopathology risk factors including stress, emotion regulation, and social cognition.
I completed my graduate education at the University of Washington under the supervision of Katie McLaughlin. I am currently a post-doctoral research associate at Ryan Herringa's BRAVE lab.
My methodological toolbox includes: structural MRI analysis in FreeSurfer, functional connectivity analysis in FSL, and multi-level modeling. I am a clinician in training and have received specific training in the use of behavioral parent training to address externalizing disorders in childhood, cognitive behavioral therapy for depression, and evidence based treatments for PTSD including prolonged exposure, cognitive processing therapy, and trauma-focused cognitive behavioral therapy. In a prior career I was a systems administrator and application developer. In my spare time, I enjoy cooking, reading, and playing with technology.
news
| | |
| --- | --- |
| Jun 13, 2022 | I will be attending (remotely) SIPS 2022. |
| Jan 3, 2022 | I have finished a four month paternity leave and am beginning a post-doctoral fellowship at Ryan Herringa's BRAVE lab. |
| Aug 27, 2021 | I have completed my clinical internship and been awarded my PhD from the University of Washington. |
| Aug 13, 2020 | I have begun my pre-doctoral clinical internship in primary care mental health integration at the William S. Middleton Memorial Hospital in Madison, WI |
| Aug 23, 2019 | I will be attending the FLUX Society meeting in New York next week. |
selected publications
Socioeconomic status and child psychopathology in the United States: A meta-analysis of population-based studies

Clinical Psychology Review 2021

Child maltreatment and neural systems underlying emotion regulation

Journal of the American Academy of Child and Adolescent Psychiatry Sep 2015

Dynamic associations between stressful life events and adolescent internalizing psychopathology in a multiwave longitudinal study

Journal of Abnormal Psychology Aug 2019